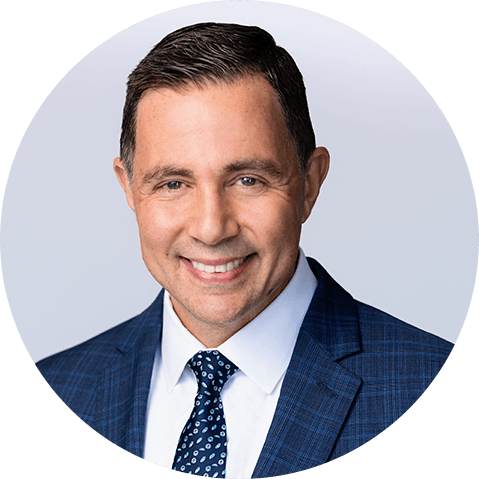 ABOUT JOHN MARK SHAW
Personal & Business Development - Helping People & Businesses Grow
John Mark Shaw is an Executive & Life Coach, a Business Development Consultant, a Professional Speaker and a successful entrepreneur, with over 25 years of executive leadership and management experience. John helps people and businesses grow by working with individuals, entrepreneurs and leaders to develop a vision for where they want to be and a strategic plan to get there. As a sought-after coach, consultant and professional speaker, John offers inspiring and transformational programs that help clients achieve new heights of success.
read more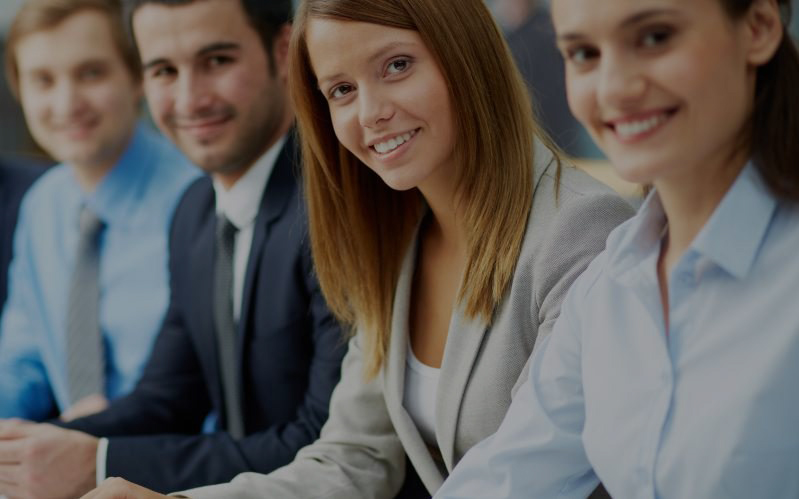 Business Development: Executive Coaching & Business Consulting
Visionary Leadership & Entrepreneurship
Learn More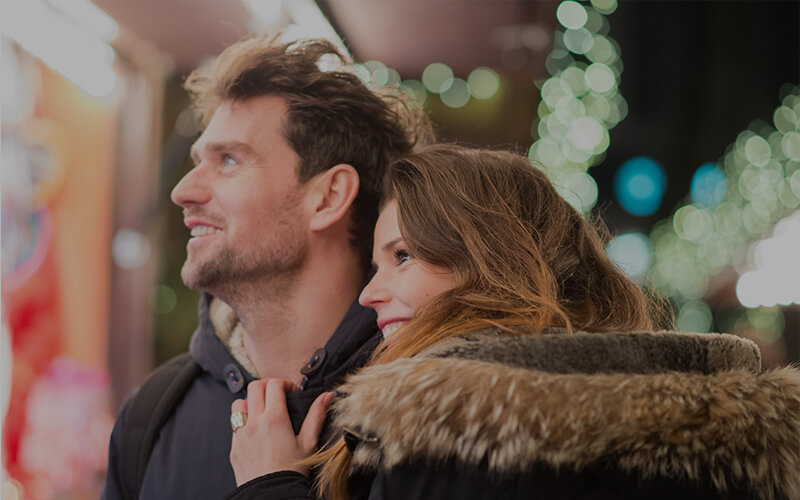 Personal Development: Transformational Life Coaching
Live Your Genius. Design & Live a Life You Love.
Learn More
Sign Up for a Complimentary Strategy Session Today!
TESTIMONIALS
Aaron, Entrepreneur
It is magical when John stands up and speaks. When he opens his mouth, words pour out of his consciousness in a perfect stream. He feels the audience and the words are a song perfectly suited to them. The magnetism in the room is immediately focused on him.  I highly recommend him as a motivational speaker and life and business coach.
Sala, Entrepreneur
When I decided to invest in a coach for myself, John Shaw was the right fit from the start; coaching me through the complexities of leadership, spiritual growth, and realization of the vision for my businesses. With each celebration and adversity, John's support, guidance and insight have been consistently invaluable. His coaching is a magnificent blend that provides the secret sauce for anyone marrying business with purpose- particularly those who are ready to grow deeply as human beings along the way.
Chad, Executive
I'm a completely different human being than I was a year and a half ago when I started working with John.  It's the best investment I've ever made in myself, and it's paying off in new ways every day.  I quit smoking after 16 years, I healed flawlessly from a major back injury, received a larger raise at work than I imagined possible, am now on the verge of my second promotion in as many years, moved out of a long term toxic living situation and into my own beautiful space, lost 89 pounds, and have had free flowing success around dating.  The amount of space, integrity, wisdom and discernment that John is able to hold for and lend to his clients is truly rare and impressive.
Diane, Entrepreneur
John Shaw is an amazing, charismatic speaker who really took the audience (especially me) into his story. Sharing his personal story and life experiences made me feel personally connected, while sitting in the audience of maybe 250 people, and showed me that I really could move toward change in my life.
Michael, Attorney
Enrolling in coaching sessions with John Mark Shaw is hands down a worthwhile investment in your future. John will partner with you to help you achieve your career and personal goals. He will keep you accountable, help you overcome obstacles and celebrate your wins. I would absolutely recommend John's services to anyone who is seeking to step into their dream life.
Dawn, Entrepreneur & Author
I simply can't praise John enough. His dynamic personality combined with his genuine love for people shines through in all he does. A few minutes spent with John and he quite literally changed my life in the most beautiful way imaginable. He is a remarkable speaker and coach and I am so grateful for him.
Penola, Entrepreneur
John is an amazing, gifted speaker and coach. This man, in his Infinite wisdom, influenced and changed my life in just a few very vital words! For this, a "lifting" of my spirit… creating a new perception of a self- condemning circumstance in my life… I find myself FREE to live a fuller greater expanded version of who I am! From my heart and soul, I am forever grateful!
UPCOMING EVENTS
December 3, 2019 – LDI 1500 Broadway 10th Floor (Corner of 43rd) NYC
2020 VISION – 3 KEYS TO UP-LEVELING YOUR SUCCESS IN THE NEW DECADE
Take Your Success To The Next Level In the New Decade! During this dynamic 2 1/2 hr Vision Workshop you will design your 2020 life and career/business vision, begin to take decisive action toward your goals, and learn success principles from thought leaders in the areas of science (quantum physics, neuroscience), psychology, business, philosophy and spirituality.
Subscribe to John's Newsletter
Get the latest event information, videos, blog posts and success principles delivered to your inbox!