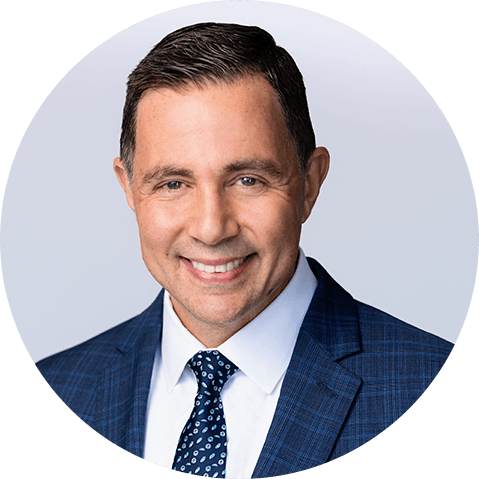 ABOUT JOHN MARK SHAW
Personal & Business Development - Helping People & Businesses Grow
John Mark Shaw is an Executive & Life Coach, a Business Development Consultant, a Professional Speaker and a successful entrepreneur, with over 25 years of executive leadership and management experience. John helps people and businesses grow by working with high achievers, entrepreneurs, executives and visionary leaders to develop a vision for where they want to be and a strategic plan to get there. John has helped hundreds of entrepreneurs and leaders create exponential growth in their businesses in a wide array of industries, and has been a successful entrepreneur and business leader himself, having co-founded and built a $30 million company from the ground up. As a sought-after coach, consultant and professional speaker, John offers inspiring and transformational programs that help clients achieve new heights of success.
read more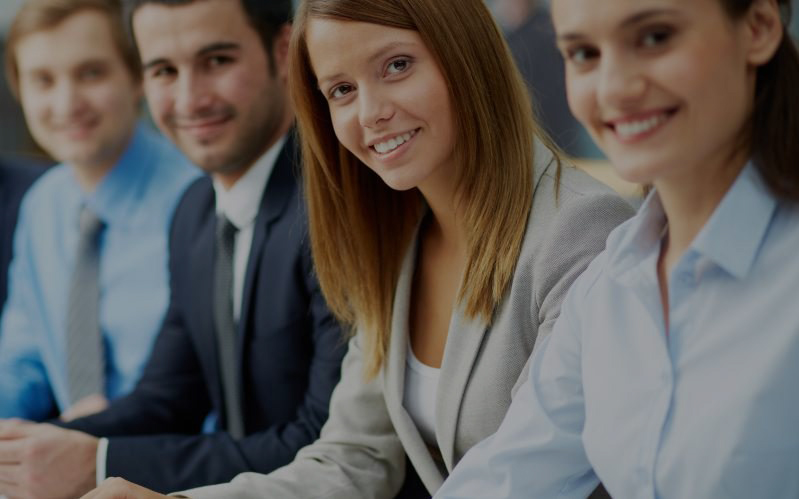 Business Development: Executive Coaching & Business Consulting
Visionary Leadership & Enlightened Entrepreneurship
Learn More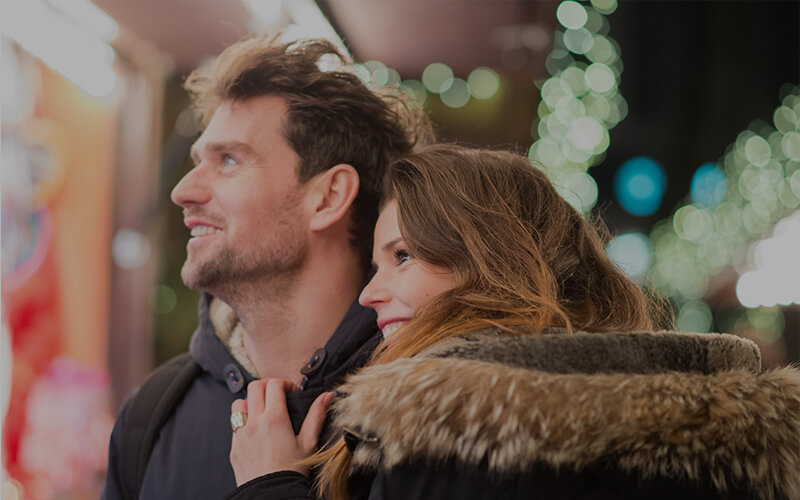 Personal Development: Transformational Life Coaching
Live Your Genius. Design & Live a Life You Love.
Learn More
Sign Up for a Complimentary Strategy Session Today!
TESTIMONIALS
Sam Jacobs, CEO, Pavilion, NYC
Working with John changed my life. I wouldn't be where I am without him. Incredibly, this has been the best year of my life and career. My business has grown exponentially (10X) since the pandemic began.
Scott Harris, Founder and CEO, Harris Residential Team, NYC
I love working with John as my business coach.  He has helped the Harris Residential Team (3X) its business over the past 3 years. He has my strongest endorsement!
Jon Terrio, Entrepreneur/Real Estate Agent, Massachusetts
I didn't realize there was a capacity to live this big and have this much success. I couldn't have done this without you!!  You have shown me how great life can be. There was a very different message in my head before. I feel a level up, an unlocking, something has been revealed to me that on some level I knew all all along but needed to re-learn – and the best part there is still so much left to come! 
Dave Ciancio, Entrepreneur/Marketing Consultant, NYC
Deciding to work with John has been one of the most incredible decisions I've ever made for my career, my relationships, my mindset … my life.  He gave me the skills to confidently start and grow a business during the pandemic that has resulted in my being more successful and fulfilled than I ever was before as an executive.
Phil Hamilton, Law Firm Principal, NYC
So much of what you can see of my success is foundationally grounded in my work with John and helping me to find my inner confidence and connection to the universe and its energy as a whole.
Steve Pressler, Real Estate Executive, NYC
I've got a bounce in my step and I feel more alive than I have in a long time!
Aaron Mazor, Real Estate Broker, Entrepreneur, NYC
It is magical when John stands up and speaks. When he opens his mouth, words pour out of his consciousness in a perfect stream. He feels the audience and the words are a song perfectly suited to them. The magnetism in the room is immediately focused on him.  I highly recommend him as a motivational speaker and life and business coach.
Sala Chrispin, Entrepreneur, NYC
When I decided to invest in a coach for myself, John Shaw was the right fit from the start; coaching me through the complexities of leadership, spiritual growth, and realization of the vision for my businesses. With each celebration and adversity, John's support, guidance and insight have been consistently invaluable. His coaching is a magnificent blend that provides the secret sauce for anyone marrying business with purpose- particularly those who are ready to grow deeply as human beings along the way.
Chad Tongue, Marketing Executive, NYC
I'm a completely different human being than I was a year and a half ago when I started working with John.  It's the best investment I've ever made in myself, and it's paying off in new ways every day.  I quit smoking after 16 years, I healed flawlessly from a major back injury, received a larger raise at work than I imagined possible, am now on the verge of my second promotion in as many years, moved out of a long term toxic living situation and into my own beautiful space, lost 89 pounds, and have had free flowing success around dating.  The amount of space, integrity, wisdom and discernment that John is able to hold for and lend to his clients is truly rare and impressive.
Diane Reed, Entrepreneur, CA
John Shaw is an amazing, charismatic speaker who really took the audience (especially me) into his story. Sharing his personal story and life experiences made me feel personally connected, while sitting in the audience of maybe 250 people, and showed me that I really could move toward change in my life.
Michael Pepin, Attorney, NYC
Enrolling in coaching sessions with John Mark Shaw is hands down a worthwhile investment in your future. John will partner with you to help you achieve your career and personal goals. He will keep you accountable, help you overcome obstacles and celebrate your wins. I would absolutely recommend John's services to anyone who is seeking to step into their dream life.
Dawn Airhart Witte, Entrepreneur & Author, CA
I simply can't praise John enough. His dynamic personality combined with his genuine love for people shines through in all he does. A few minutes spent with John and he quite literally changed my life in the most beautiful way imaginable. He is a remarkable speaker and coach and I am so grateful for him.
Penola McColm, Entrepreneur, CA
John is an amazing, gifted speaker and coach. This man, in his Infinite wisdom, influenced and changed my life in just a few very vital words! For this, a "lifting" of my spirit… creating a new perception of a self- condemning circumstance in my life… I find myself FREE to live a fuller greater expanded version of who I am! From my heart and soul, I am forever grateful!
Jessica Mazo, Project Manager and Author, NYC
I can't thank you enough for the webinar last night. I had no idea what to expect but it exceeded my expectations in every way and I felt so much better afterwards. I really need those new tools and that mind shift at a time like now. Everything you talked about really resonated with me.
UPCOMING EVENTS
November 4, 2023 – The Cornell Club 6 East 44th Street, NYC
HIGH PERFORMANCE LEADERSHIP
For High Growth Entrepreneurs and Executives
Subscribe to John's Newsletter
Get the latest event information, videos, blog posts and success principles delivered to your inbox!